Website design in Lebanon, web development lebanon, Web design Companies, responsive web design
Web design in Lebanon, web design lebanon, responsive web design in lebanon

Web Hosting Packages Company In Lebanon - Beirut
We Have The Right Sized And Right Priced Plan For You
Web Hosting Packages
A web hosting service is a type of Internet hosting service that allows individuals and organizations to make their website accessible via the World Wide Web. In additional, the domain names registration.
We offer exceptional web hosting capabilities at very affordable costs and Domain Name registration.
Plans
1 GB
5 GB
10 GB
Disk Space
1 GB
5 GB
10 GB
Bandwidth (Traffic)
15 GB
30 GB
50 GB
Domain Name
Free
Free
Free
Operating System
Linux
Linux
Linux
Package Details
24x7 Support
Instant Backups
No Contract!
99.9% Uptime Guarantee
Free / Instant Setup
Domain / FTP Features
FTP Accounts
Unlimited
Unlimited
Unlimited
Supported Web Hosting Features
WordPress Hosting
Joomla Hosting
Drupal Hosting
MySQL Databases
Unlimited
Unlimited
Unlimited
CGI
Fast CGI
PHP 5
Ruby On Rails
Perl
Python
SSI
Cron
FrontPage
Curl
GD 2
Free Module Installation
E-mail Hosting
POP3 Accounts
Web Mail
E-mail Alias
Auto Responders
Mailing Lists
Catch Alls
Spam Assassin
Mail Forwarding
IMAP Support
SMTP
Control Panel Features
Latest cPanel
Hotlink Protection
IP Deny Manager
Custom Error Pages
Instant Blogs
Instant Counter
Instant FormMail
Redirect URL
Web Based File Manager
PW Protected Directories
phpMyAdmin
Website / Ftp Statistics
AWStats (Real Time Updates)
Webalizer
Raw Log Manager
Referrer Logs
Error Logs
---
Back To Listing
View Our Services
The Latest Articles In Web Hosting Packages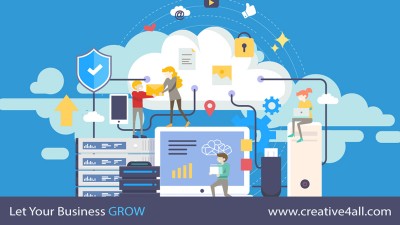 In a rapidly evolving digital age, web hosting plays a pivotal role in establishing a strong online presence for individuals, businesses, and organizations alike. Lebanon, a country with a rich...